We are one of the top leading logistics service provider company in Thailand We provide the wide range of domestic trucking logistics services with high quality standard operational procedures, our expertise extends beyond the mechanics of logistics into diverse business and cultural considerations that effect seamless movement of cargo.
S.N.S PRO SERVICE THAILAND BEST
TRUCKING LOGISTICS COMPANY
Read more
Professional drivers are all well trained and experienced, meeting all statutory as well as industry related requirements for the storage and transfer of freight.We deliver your cargo, whenever you need it and wherever you need it.
S.N.S PRO SERVICE WELL TRAINED AND EXPERIENCED WITH CARE
Read more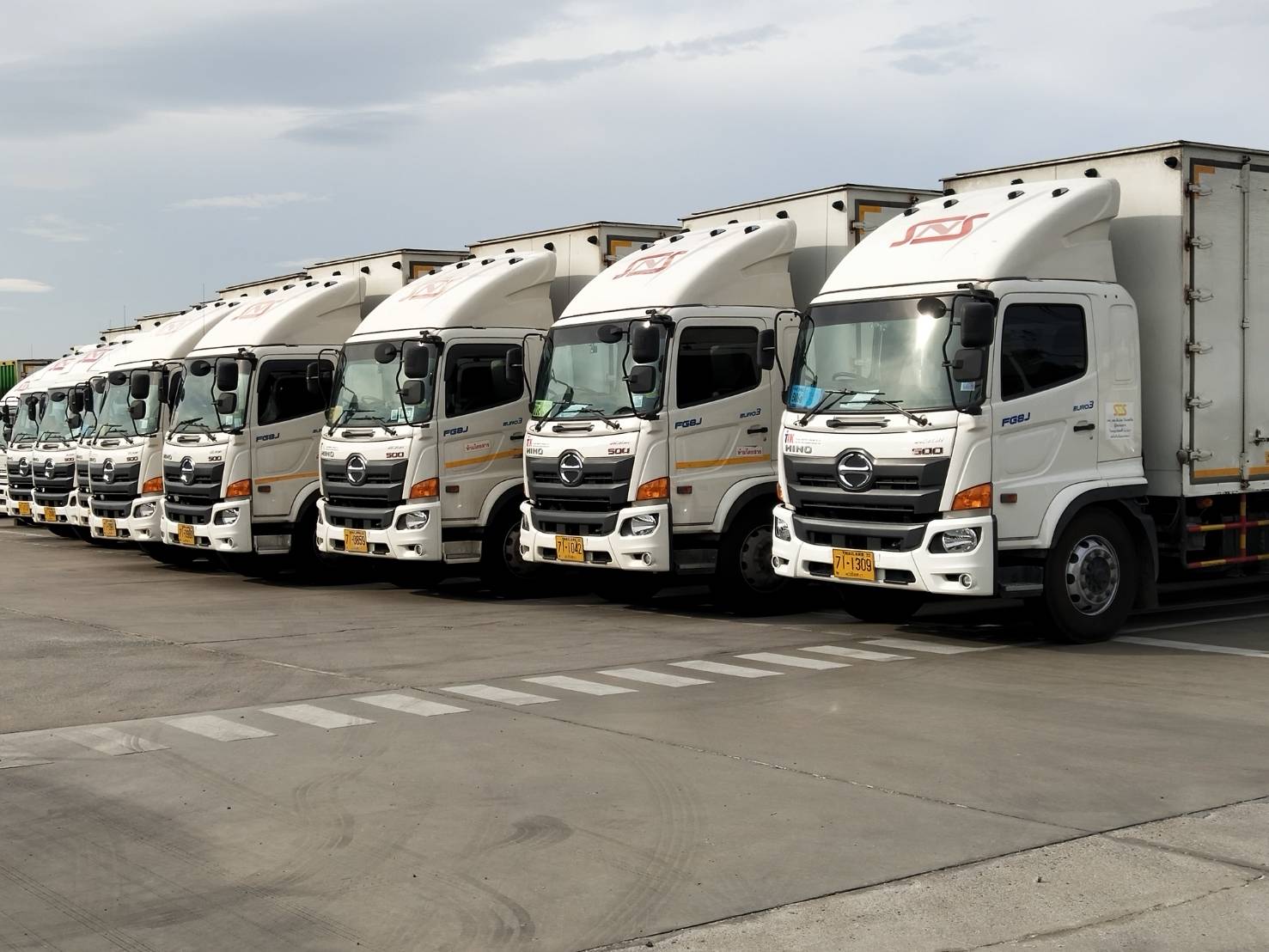 Ensure that our fleet of trucks are always well maintained, and have the best and the most updated fleet of trucks in service to ensure that it is capable of delivering high value, and oversized deliverables, efficiently and effectively, without causing any kind of loss.
S.N.S PRO SAFETY TRUCKING SERVICES WELL MAINTAINED.
Read more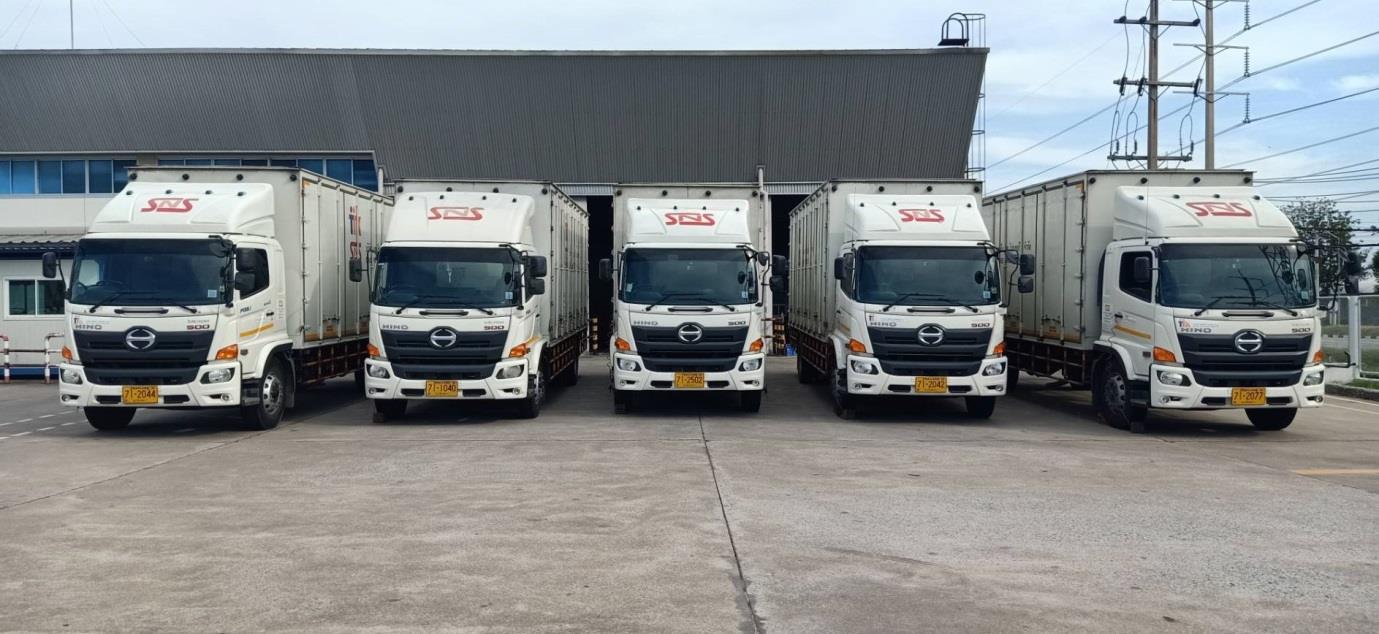 Your Domestic Logistics Solution We offer a wide range of guaranteed services with a wide selection of vehicles to meet your local delivery needs, as well as solutions that leverage our dedicated fleet when required.
25 YEARS OF TRUCKING EXCELLENCE SERVICES
Read more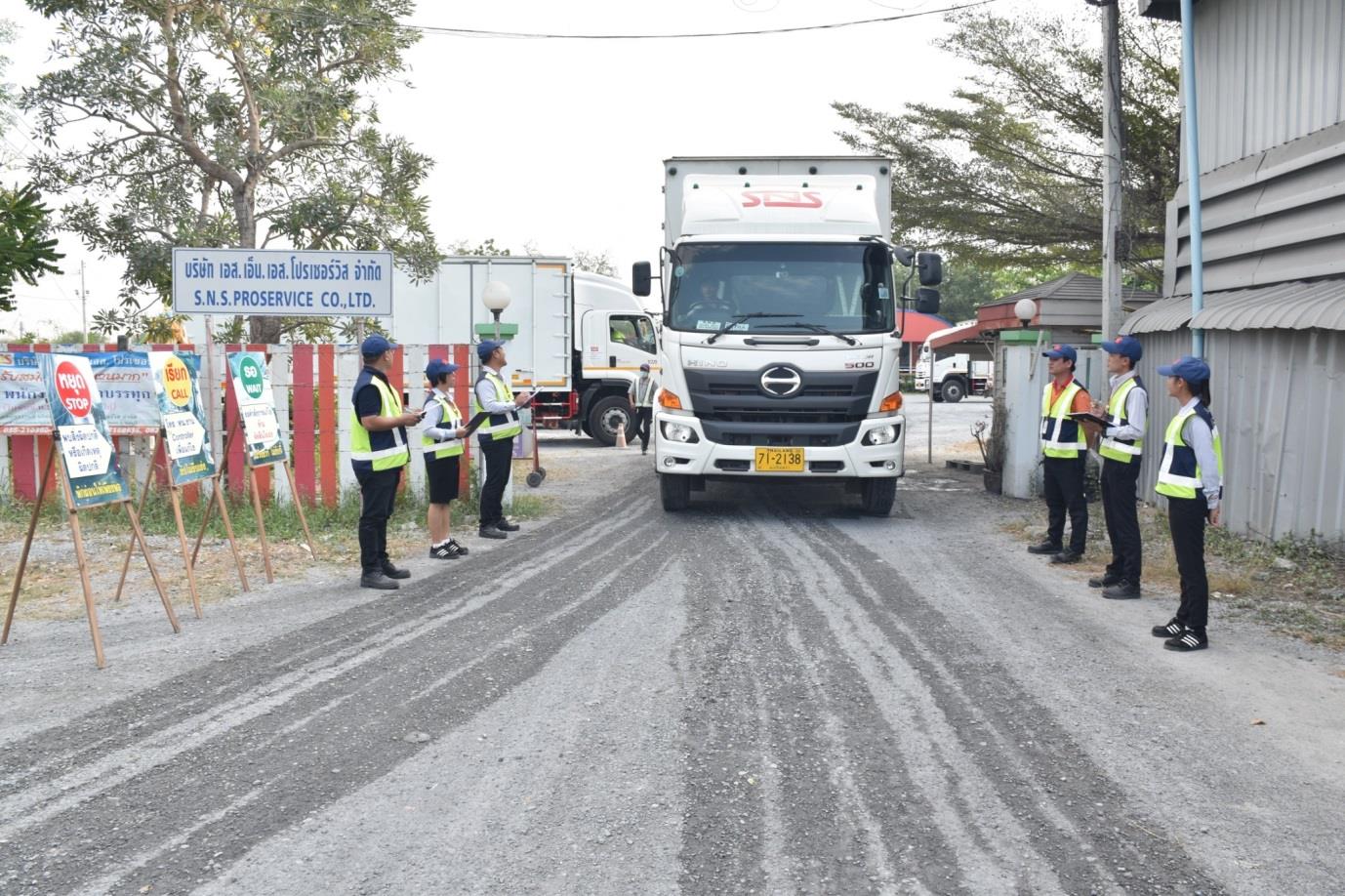 Certified by Thailand Q-MARK and international ACM UKAS ISO 9001. We are successful in fulfilling the commitments Understand that road transport is a critical milestone in the supply chain. The movement of your goods from one location to the next with safe, reliable, secure and on time picks up or deliveries are all key considerations for each and every move we manage.
S.N.S PRO SERVICE YOUR DOMESTIC LOGISTICS SOLUTION
Read more